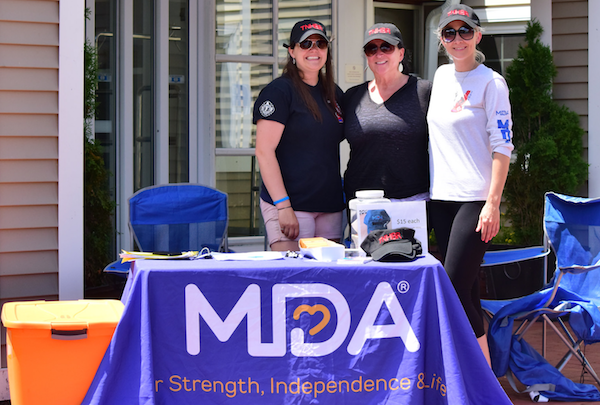 Ready to Help People with Muscular Dystrophy Live Life Unlimited?
Register now for the 33rd Annual Trans NH Bike Ride.
When you click the link below, you'll be taken to the MDA website. Registration is super easy! You can register as a part of a team or as an individual, as well as choose your ride option (3-day, 2-day, 1-day or Sunday Fun Day Ride).
The fee to register is $50 plus a $1 processing fee. Unlike other charity rides, we apply the entire $51 fee toward your fundraising minimum. And, all money raised by our riders goes to the NH MDA — so all money stays local!
Once you registration is processed you'll receive a confirmation email as well as instructions on how to find your participation / fundraising page.
REGISTRATION OPENS Jan 1, 2020
Click Here