2016 Jackson Levine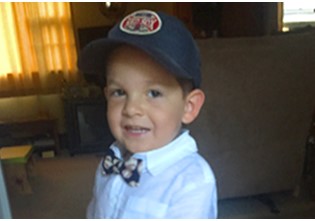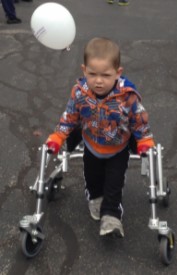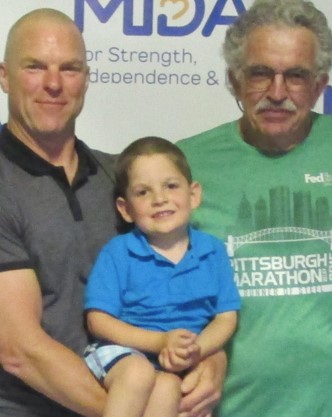 Jackson is a very happy and outgoing 5 year old from Exeter, NH. Jackson loves playing with Legos with his dad, being pushed in a jogging stroller for 5ks with Mom, hiking and biking with the rest of his family.
In October 2014 Jackson was diagnosed with Mulitminicore Myopathy a very rare form of Muscular Dystrophy. Jackson is a very determined little boy and has made huge progress over the last couple of years and doesn't let his diagnosis stop him.
Jackson has a great personality and is always smiling and laughing.