2012 – Anthony Jennings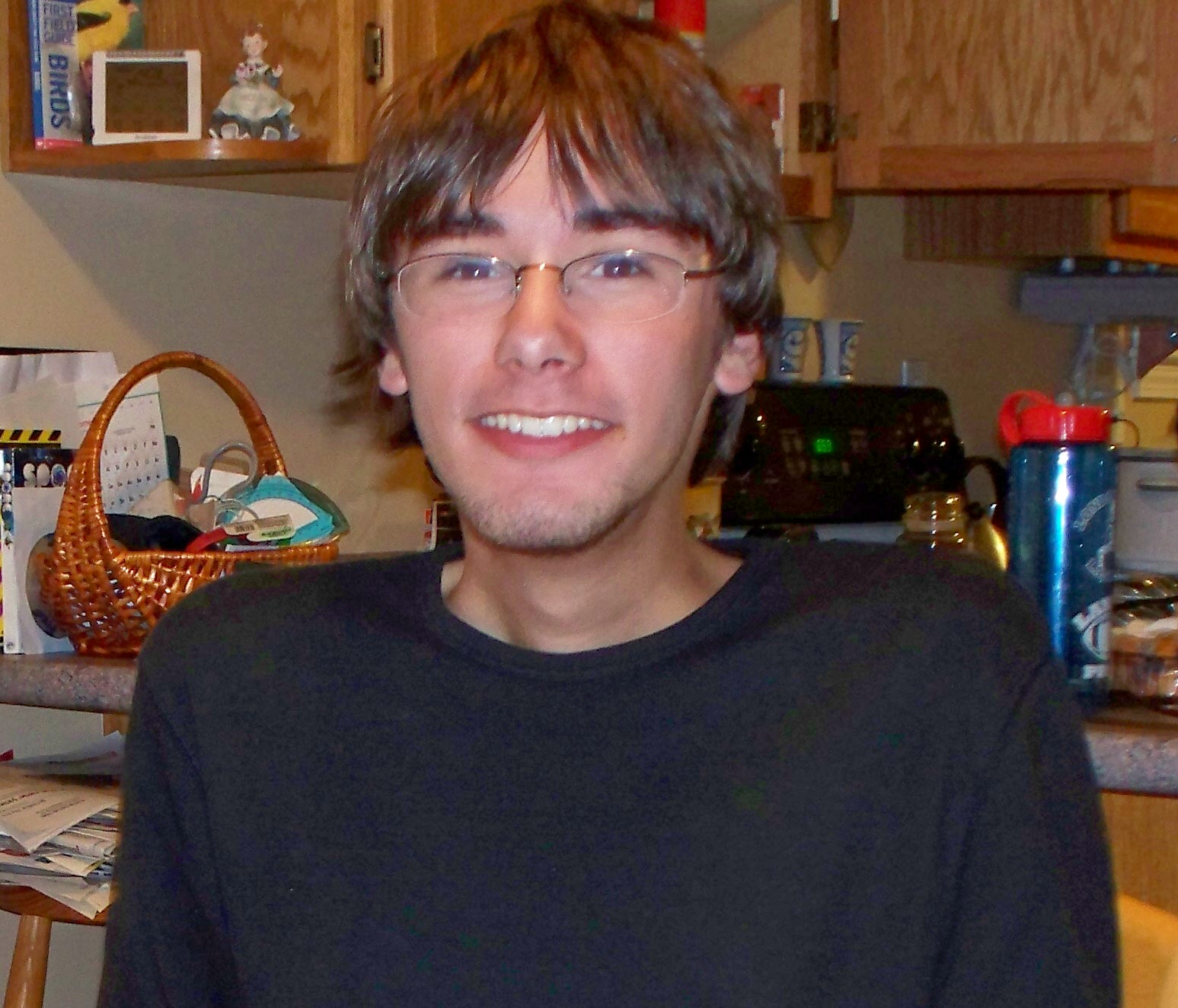 Anthony Jennings was diagnosed at 9 years old and now, at 18, has lived half his life with Becker Muscular Dystrophy. Not one to sit and be beaten, Anthony is a very busy high school senior at Londonderry High School. He is a member of the PVC Pirates FIRST Robotics team, a recent inductee into the National Honor Society, Manager of the LHS Varsity Baseball team, and the radio voice of Lancer football. Anthony is an avid sports fan and enjoys going to Revolution soccer games and cheering on all the New England teams. For his trip of a lifetime, he went to South Africa to see the USA play in the World Cup granted by the Make-A-Wish foundation.
When asked what the hardest thing about living with Becker Muscular Dystrophy is, Anthony replied with a smile, "Everything"! For us, it's hard to imagine living each day with the difficulties of BMD – needing help to pour a drink and get out of a chair, or not being able to walk from one end of school to the other. But this is exactly what Anthony's life is like each and every day. The little things we take for granted are his daily struggles. That is why Anthony has such a profound effect on most everyone he meets, and is admired for staying positive and living each day to its fullest.
Anthony lives with his mother – Lisa, father – Warren, and 15 year old brother, Tim. Next fall he plans to go to college for Engineering at either UNH, Northeastern, or UMass Lowell. Can't is not in Anthony's vocabulary, but rather "we'll find a way".