2001 – John Carlson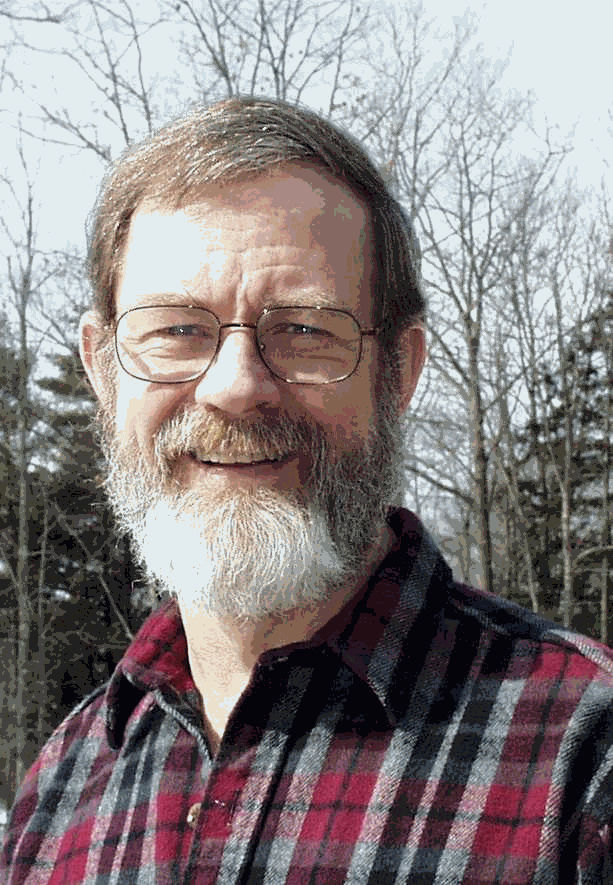 Born in 1947, John Carlson was diagnosed with Charcot-Marie-Tooth muscular dystrophy in his early teens. CMT is a progressive disease affecting the extremities, ranging from numbness of the hands and feet to complete loss of use. Its name is taken from the three doctors who defined the disease and its characteristics.
In 1993, John moved to New Hampshire from Illinois and lives in Candia with his wife, Bonnie, who is retired from the office staff of MDA. John is employed at Goodale's Bike Shop in Hooksett and his hobbies include cycling, hiking, traveling and bird watching. John has been a participant in the Trans-NH Bike Ride every year since 1996.
–>
Editor's note:
John's participation in the Trans-NH bike ride is an inspiration to all of us who have ever done the ride and to many who have not. His indomitable spirit reminds all of us why this ride, and this cause, are so special.